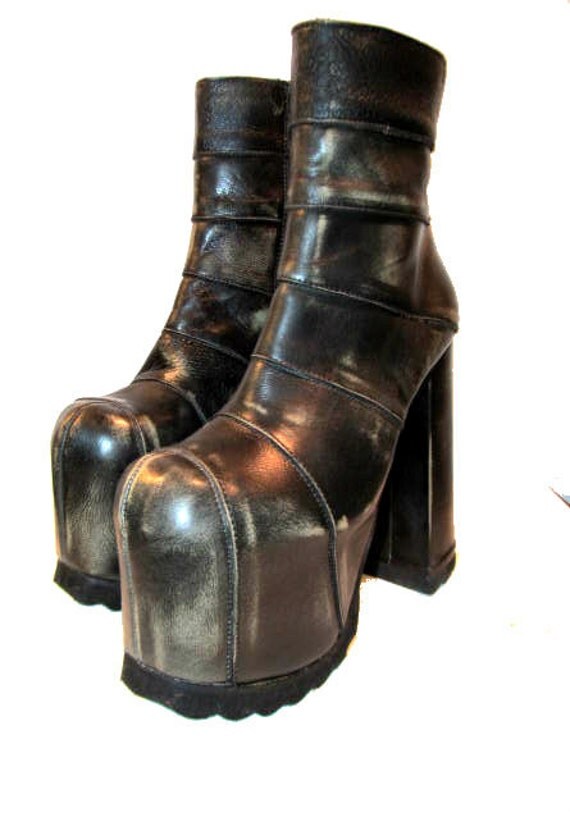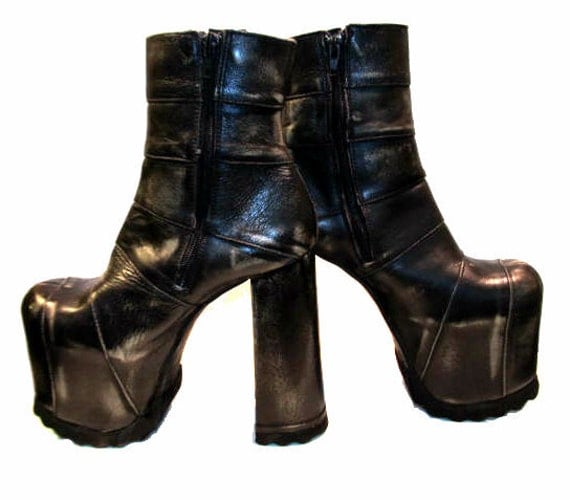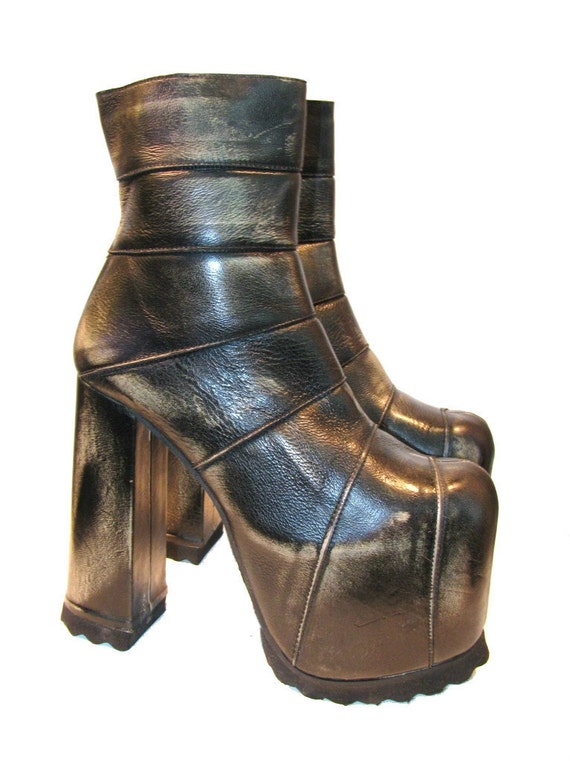 These shoes are actually in my size, and the seller off Etsy is willing to ship them to Aus for me, but they're just sooooo expensive! I have so many shoes so everyone is telling me not to buy them. I love them though....

And.....these are even more amazing, although, not in my size, so there isn't really a possibilty of me ever owning these :(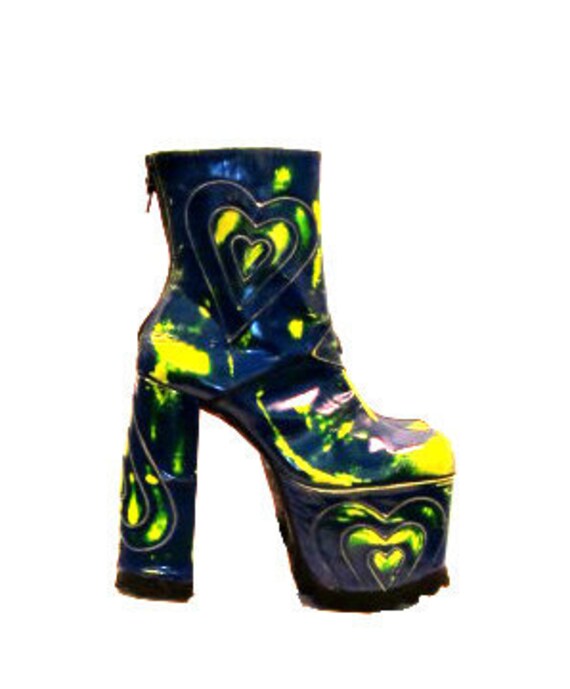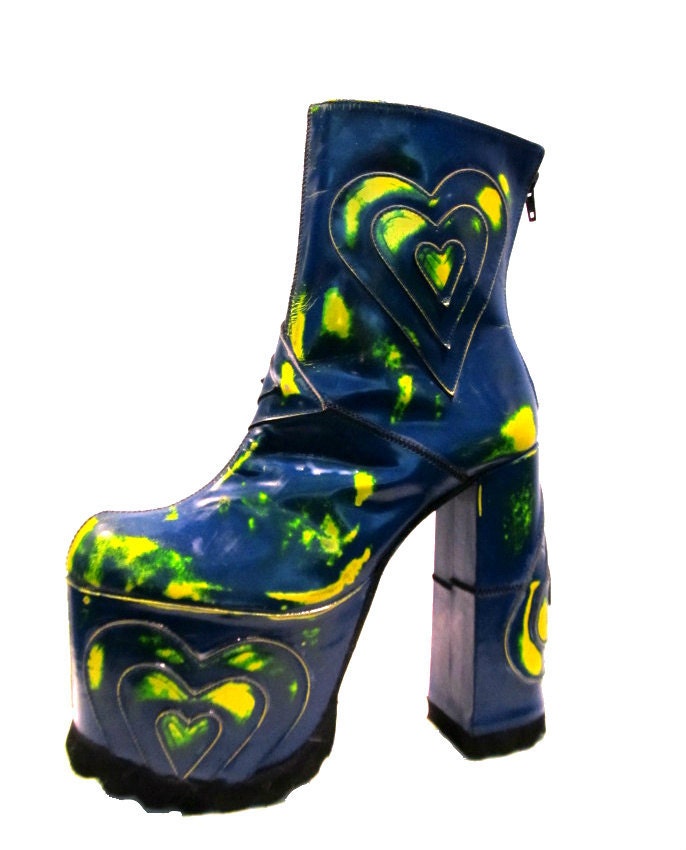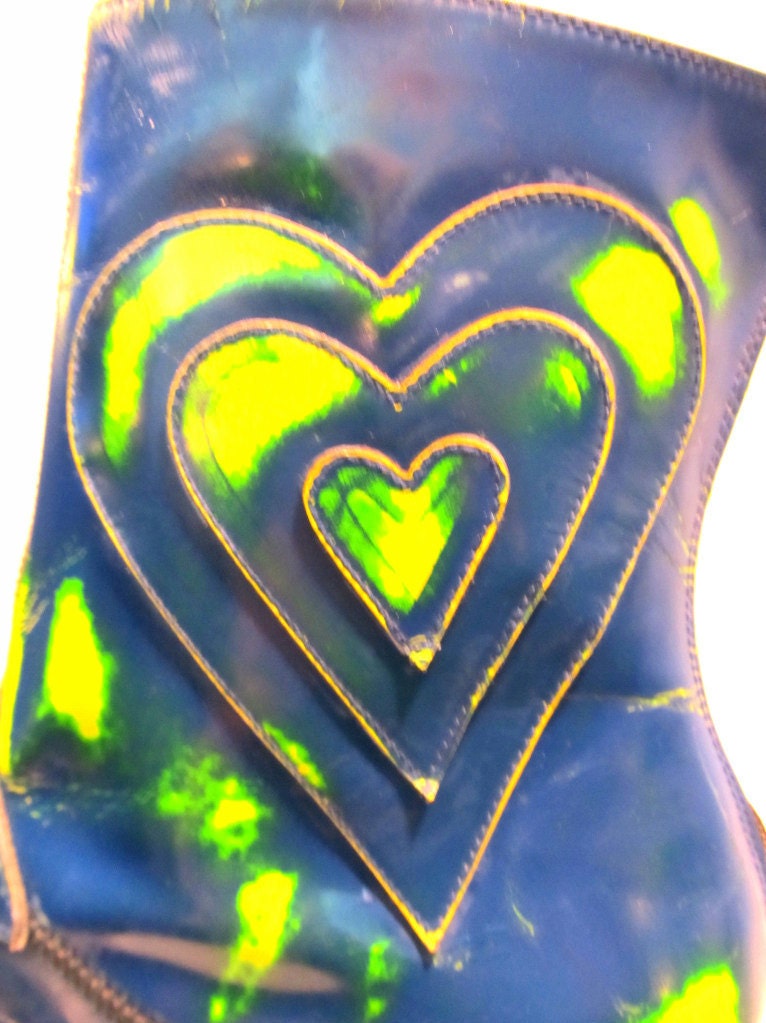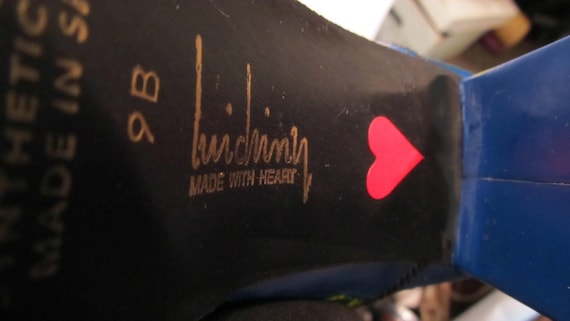 Probably some of the best shoes I have ever seen! If I see anyone walking around in these little puppies, i'm sure i'll die of jealousy.